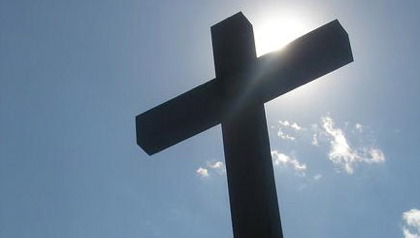 Grace to you and peace,
from God our Father and the Lord Jesus Christ
- Philemon 1:3

Believers Bible Chapel is an independent, non-denominational assembly of Christians from many walks of life whose goal is to bring the good news of Jesus Christ to the fast-growing South Charlotte, NC area.


The word "gospel" literally means "good news" -- and the message is the same now as it was 2000 years ago: through his sacrificial death on the cross, Jesus paid the debt we all owe to God and made it possible for our sins to be forgiven and our fellowship with God to be restored. The Bible proclaims that good news to each and every man, woman, and child on earth.

Believers Bible Chapel meets at 13531 Lancaster Highway (old 521) in South Charlotte. For a map,
click here for our meeting info page
. If you need further directions or other help, call us anytime at 704-752-1532.